iOS 11 GM Leak Roundup about Next iPhones
2017-09-11
1434
Posted by 3uTools
iFans may sure know beta version, but what is GM? GM is short for Golden Master, which will be released before the official iOS version. By convention, GM version is almost the same as the official version. We already "knew" a fair amount about Apple's plans for new hardware, but now there's even more detailed information ahead of Apple's September 12 event.
Here's everything new we know at this point. (We'll update this post as we discover more.)
1. New iPhone names: iPhone X and iPhone 8, iPhone 8 Plus
2. New iOS 11 wallpapers
In iOS 11 GM, there are many colorful retro wallpapers and pure black wallpapers for OLED screen.

You can download wallpapers for iPhone and iPad from;
3. Apple Watch Series 3 with LTE

So far, this doesn't seem absolutely rock-solid. But an image in the iOS 11 GM leak seems to confirm that we'll soon see an upgraded Apple Watch with LTE capability. But according to the leak, at control center of new Apple Watch, there is Cellular Data button and iPhone 8 button.
4. iPhone 8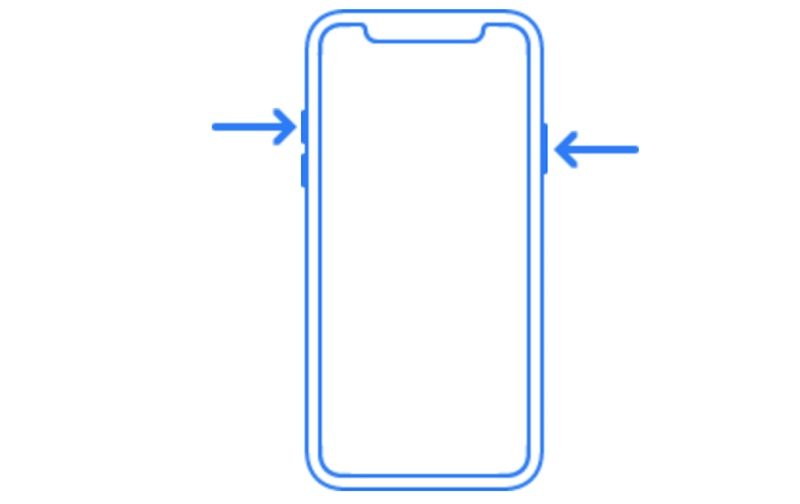 Two iPhone 8 screenshots buried within the update give us a look at the new navigation bar on the iPhone 8, which will replace the Home button with a set of gestures. Pulling upwards on the bar brings up the Home screen and a longer pull brings up the App Switcher. There are also hints that the elongated sleep/sleep wake button (now called side button) will activate Siri and bring up Apple Pay cards and passes.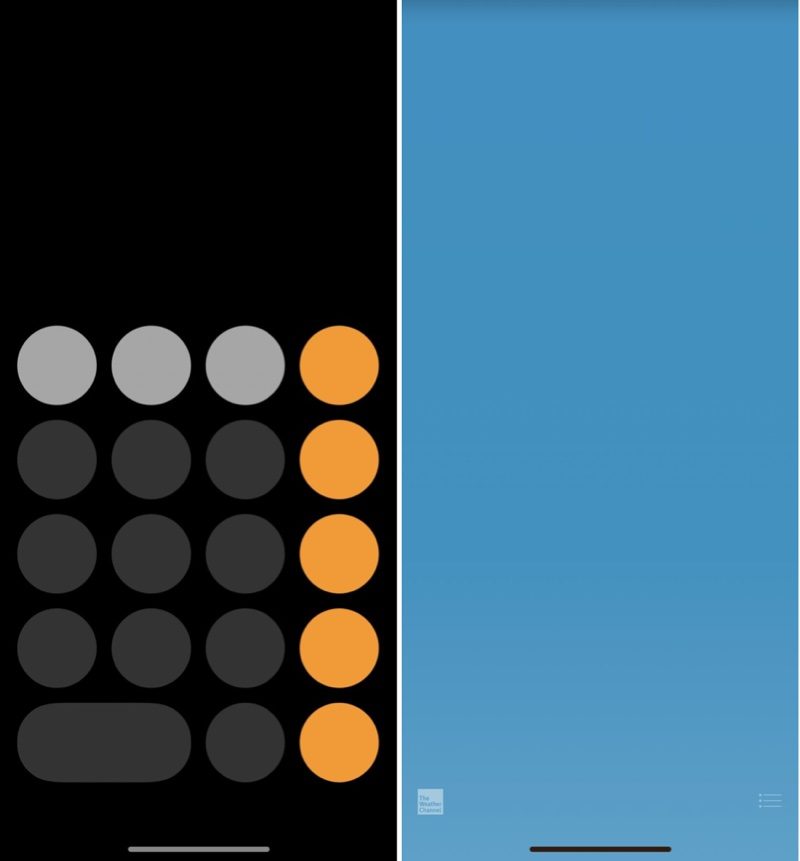 There appears to be a new "Portrait Lighting" feature that may work with the flash on the device, offering up Contour Light, Natural Light, Stage Light, Stage Light Mono, and Studio Light, and there are new video recording options:

- 1080p HD at 240 fps 480 MB with 1080p HD at 240 fps
- 4K at 24 fps (Footer) 270 MB with 4K at 24 fps (film style) (HEVC Footer) 135 MB with 4K at 24 fps (film style)
- 4K at 60 fps (Footer) 450 MB with 4K at 60 fps (higher resolution, smoother) (HEVC Footer) 400 MB with 4K at 60 fps (higher resolution, smoother)
5. Animojis bring iMessages emojis to life
6. New Airpods
7. Face ID
The long-rumored facial-recognition technology that supposedly will unlock the high-end iPhone X goes by the name "Face ID."
A cute animated GIF found in the code apparently shows how users will set up Face ID on their devices.
Settings Page of Face ID:
Related Articles

How to Hide the Home Indicator on iPhone X? What Can You Read From Your iPhone Serial Number? How to Fix iOS 11 Mail App Running Slow to Load Emails on iDevice? How to Downgrade iOS 11.1.2 to 10.3.3 for A7 Devices With SHSH? iOS 11 Release Time in Your Time Zone How to Change Signal Bars Back to Dots on iOS 11? These New iPhone X Wallpapers are Perfect for Showing Off the Notch How to Find Downloads on iPhone and Where Are Downloads?