Apple Donating Money to Preserve Amazon Rainforests Following Devastating Fires
2019-08-27
384
Posted by 3uTools
Apple plans to donate money to "help preserve and restore" the Amazon forest across Latin America, Apple CEO Tim Cook said today on Twitter.

Cook's announcement comes following devastating fires that have been raging in Brazil for the past several weeks destroying the vulnerable rainforest.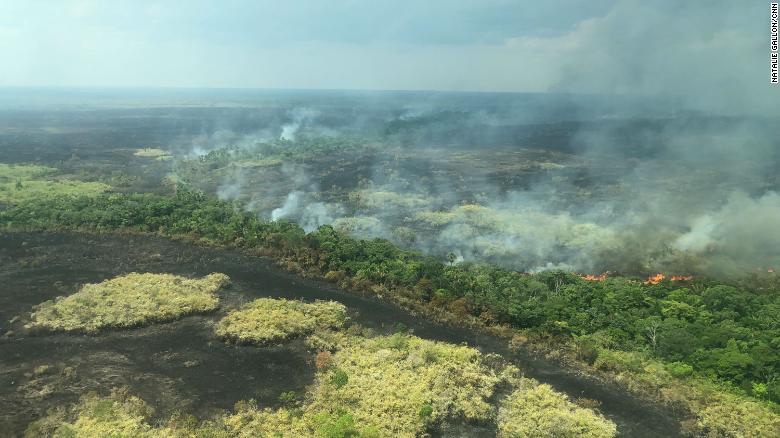 There are often fires in the area in July and August, but the 2019 fires have been significantly more severe. The number of fires is also far higher, up 85 percent compared to last year. As of Sunday night, there were more than 80,000 fires burning in Brazil.

Brazil declared a state of emergency earlier this month over the growing number of fires, which are impacting the Brazilian states of Amazonas, Para, Mato Grosso and Rondônia.


Cook did not say how much money Apple plans to donate, but in similar situations in the past, Apple has offered $1 million or more to organizations like the Red Cross for fire relief purposes.
Source: Macrumors
Related Articles

Apple Removes iCloud Activation Lock Status Tool From Website macOS High Sierra 10.13.2 Beta 4 Now Available Rumor: Apple Blocks Activation on iOS 9.0-9.3.5 Firmware Apple Still Signing iOS 11.3 Beta 5/6, Downgrade to It to Jailbreak Your iPhone iOS 10.3 Jailbreak / iOS 10.3.1 Jailbreak How to Download Apple's Official iOS IPSW with One Simple Step? Apple iPhone 7 Plus with Leaked Photos and iPhone 7's Packaging Box Apple Releases macOS Catalina With Find My, Screen Time, and No More iTunes