Some 2016 MacBook Pro Owners Experiencing Keyboard Problems
2017-02-22
3396
Posted by 3uTools
Apple's latest line of notebooks introduced an entirely revamped keyboard featuring flatter keys built using a second-generation butterfly mechanism, designed to optimize for stability while also maximizing travel. The butterfly mechanism was originally introduced in the ultra thin MacBook, but a newer version was implemented in the MacBook Pro.

There have been mixed opinions about the keyboard of the 2016 MacBook Pro due to its vastly different feel compared to previous-generation MacBook Pro models, and it appears the new butterfly mechanism may also be less reliable compared to older construction techniques.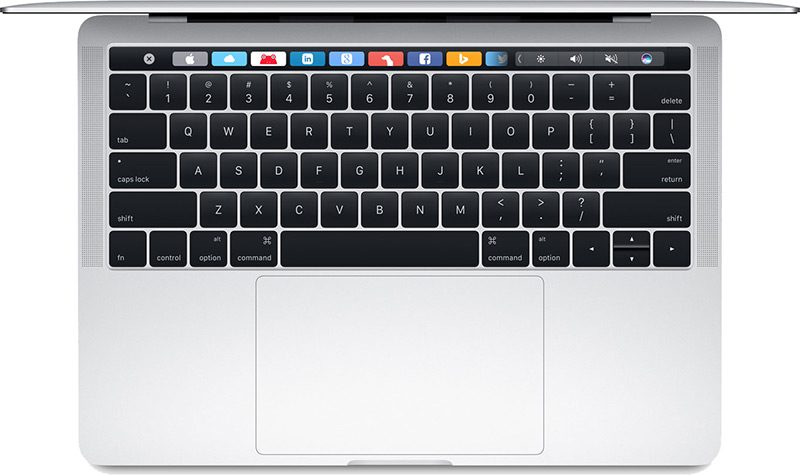 A growing number of customers who have purchased a 2016 MacBook Pro are running into issues with the keyboard, including non-functional keys, strange high-pitched sounds on some keys, and keys with a non-uniform feel. There are dozens of threads both onMacRumors and on the Apple Support site.
One of the most significant issues appears to be keys that make different higher-pitched sounds than other keys in some cases, a problem that was caught on video by MacRumorsuser monstermac77. As is demonstrated, when the caps lock key is pressed, it makes a sound that's much different than the other keys on the keyboard.
While many of the complaints seem to be focused on the 15-inch MacBook Pro with Touch Bar, some users have also had problems with both the 13-inch model with a Touch Bar and the 13-inch model with no Touch Bar.


Customers who are experiencing keyboard problems should visit an Apple Store or an Apple Authorized Service Provider. In most cases, Apple is offering repairs and replacements for affected users, especially those who have verifiable hardware problems related to skipping keys, but some MacRumors readers have needed to go through several replacement machines to find a keyboard that doesn't experience issues.

Keyboard replacements are also not a simple matter on a machine as complex as the MacBook Pro, and users should expect repairs or replacements to take multiple days. According to reports from customers who have sought repairs, Apple is outright replacing most Touch Bar models while sending non-Touch Bar models out for repairs.

Source: macrumors