iPad Shipments More Than Doubled in China for Q1 Versus 2022
2023-05-24
48
Posted by 3uTools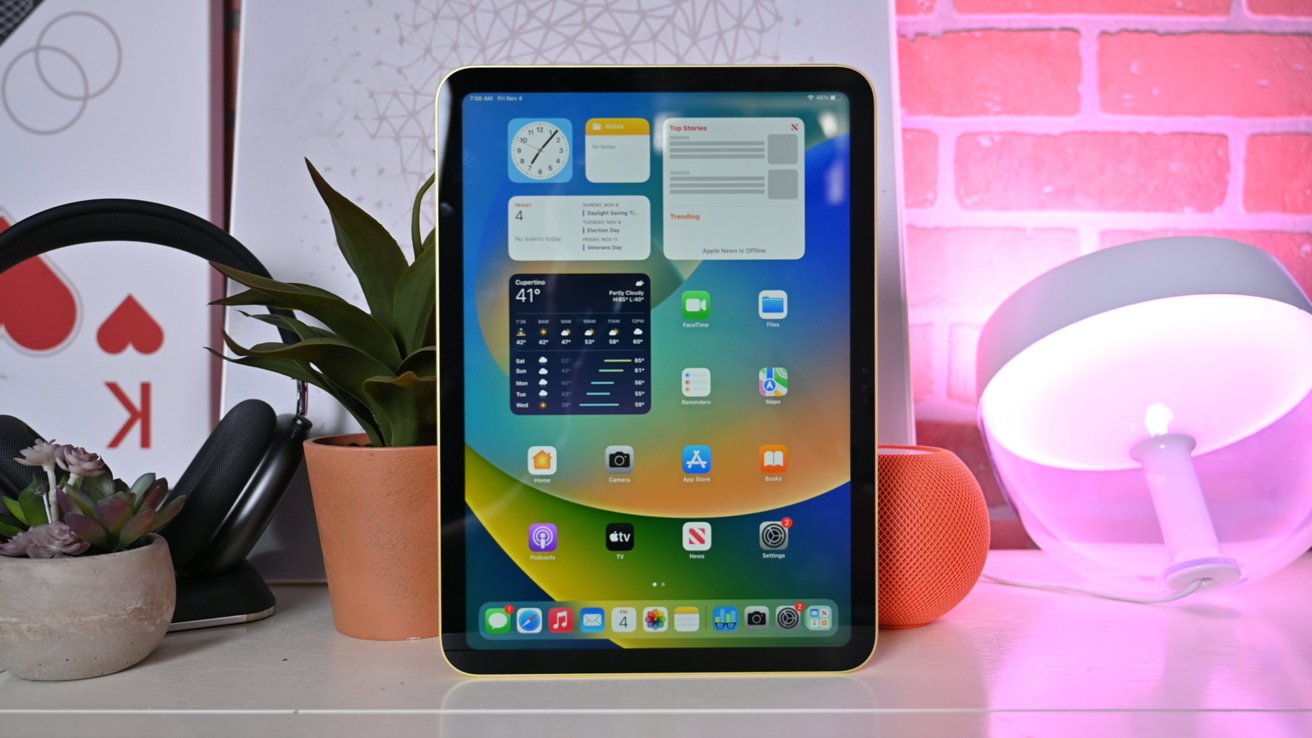 A new analyst report shows Apple doubled shipments of the iPad in China for the first quarter of 2023 when compared to the same time period in 2022.
Apple's iPad is more expensive than many competing Android tablets, and supply chain issues going into 2022 led to smaller shipments. However, it seems Apple was able to turn those numbers around by the start of 2023, according to new analyst data.
A report from Canalys seen by AppleInsider shows that shipments of the iPad more than doubled YoY in China for Q1 2023. The tablet market was particularly strong for the quarter, with 38% growth in total.
Apple shipped 2.48 million iPads in the quarter, which is a 106.4% increase from 2023. The report says Apple's market share also jumped by about 13% to 38.4% YoY.
Huawei is second with 1.14 million units shipped at 17.6% market share. Third place Honor shipped 701 thousand units, growing 66.5%.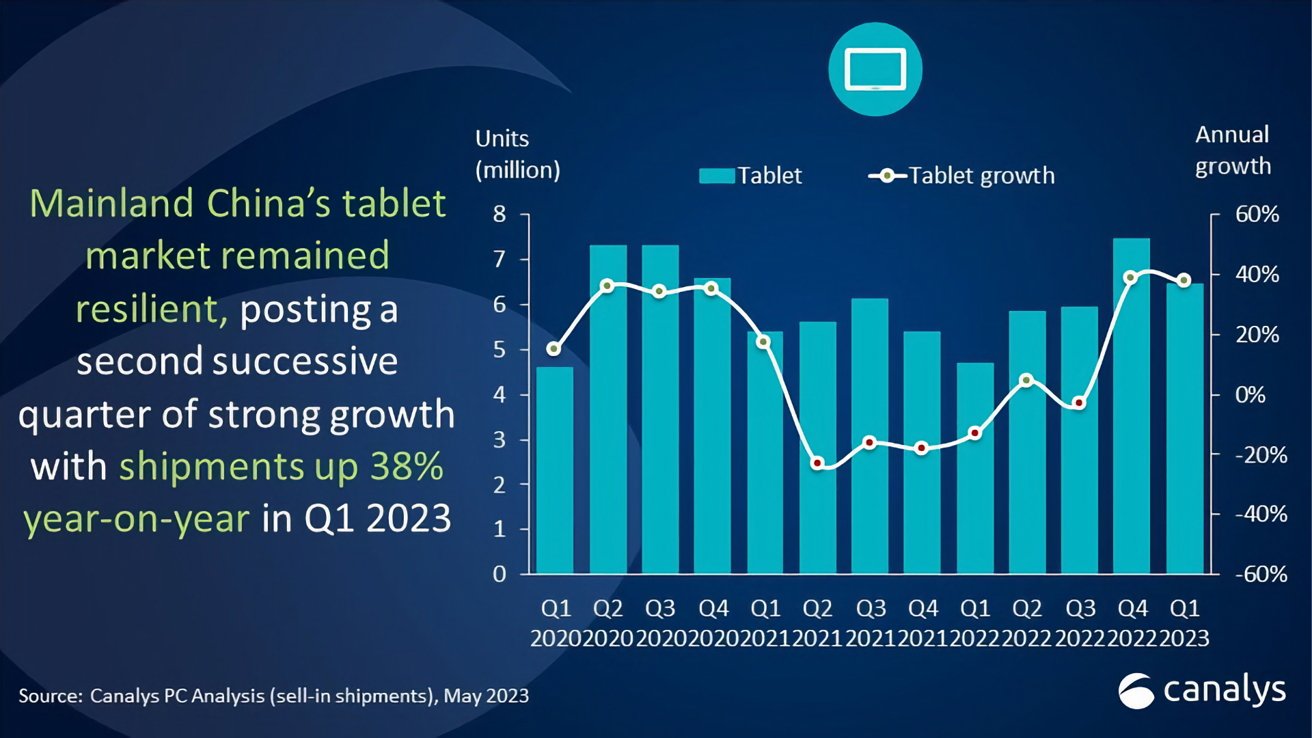 China's tablet market growth over time. Source: Canalys
Apple isn't mentioned in the PC market portion of the report. Desktop, notebook, and workstation shipments fell 24%.
The tablet market is important to Apple, with products ranging from the entry $449 10.9-inch iPad to the $1,099 12.9-inch iPad Pro. The company released Final Cut Pro and Logic Pro for select models earlier Tuesday signaling a continued commitment to high-end users on the platform.
Source: Appleinsider

Related Articles

How to Jailbreak iOS 11– iOS 11.4.1 Using Electra Jailbreak on iPhone or iPad iOS 10.2 Yalu Jailbreak Now Supports All 64-bit Devices except iPhone 7 and iPad Air 2 What Are the Advantages and Disavantages before Jailbreaking Your iPhone and iPad? Here Are 150+ New Emoji Coming to iPhones and iPads Later This Year What Is New in iOS 13 for iPhone Unc0ver Jailbreak Updated to Add Support for iPhone XS, iPhone XS Max, iPhone XR and 2018 iPad Pro Apple Releases iOS 12 Developer Beta 11, Public Beta 9 for iPhone and iPad Apple Releases iOS 14 And iPadOS 14 Updates